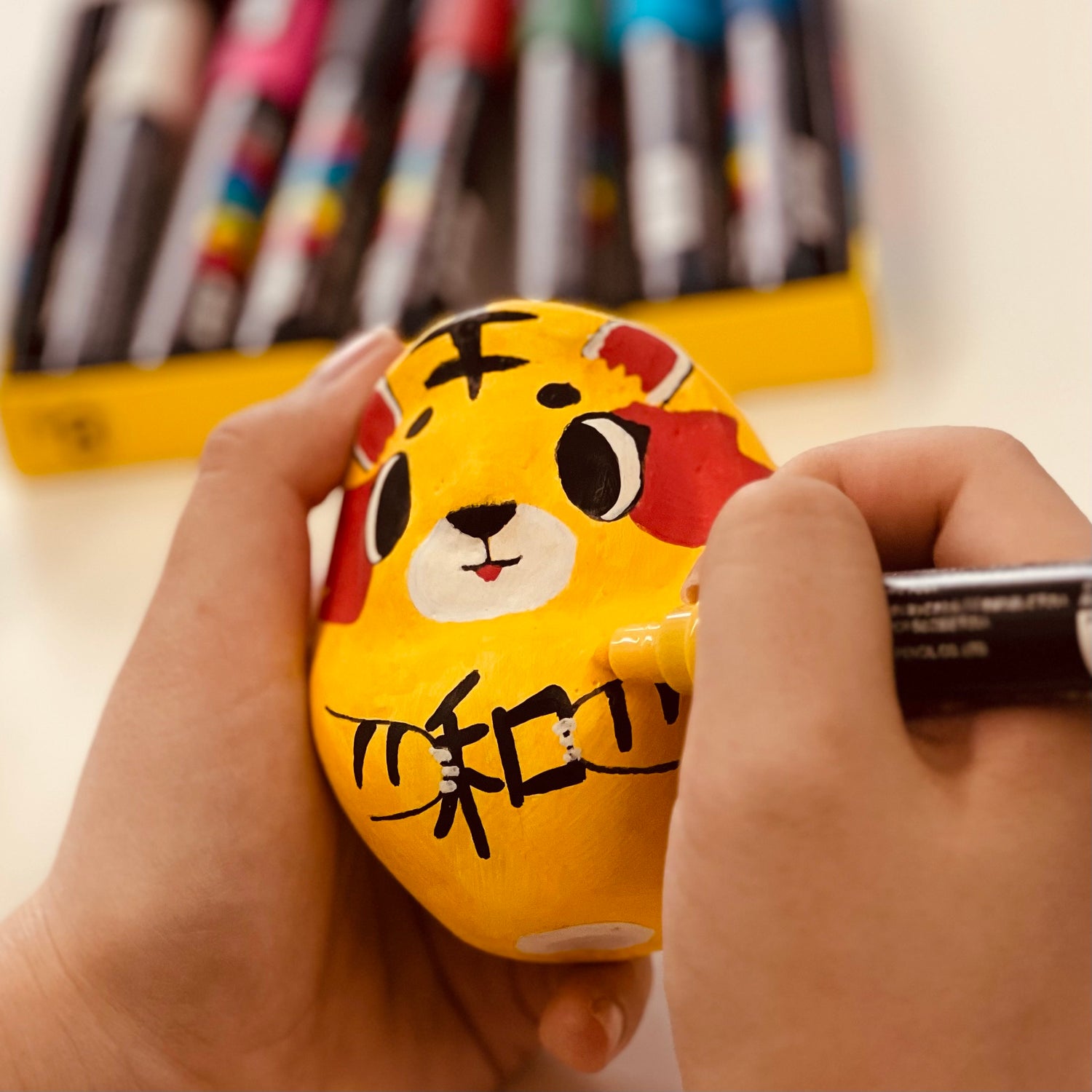 Design it yourself
Expressing yourself is always fun! A solid white Daruma doll will be delivered with delicious Japanese Snacks. What you gonna do is PAINT, PAINT, PAINT!!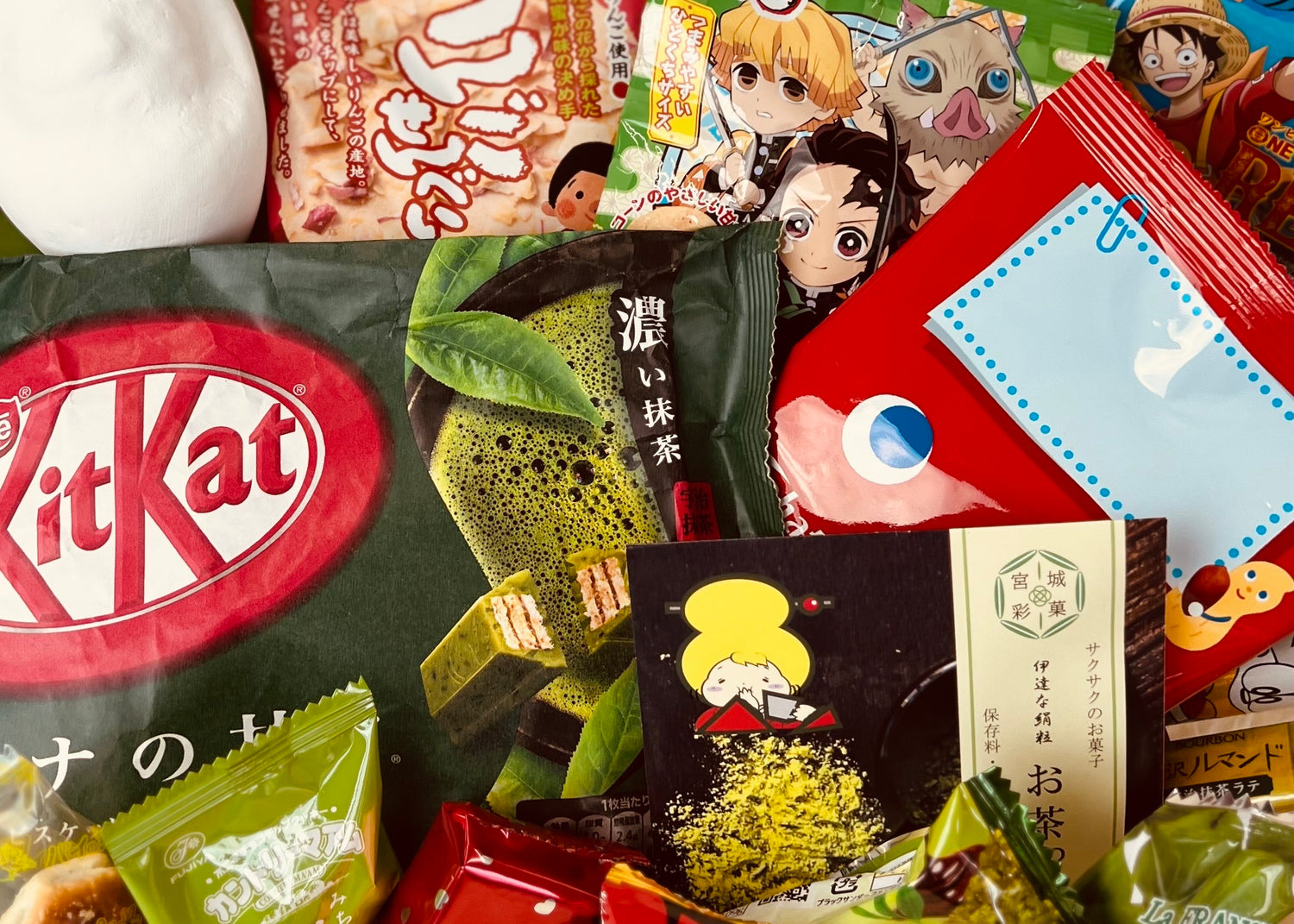 Get Your Box Personalized
Let us know if you have any special wishes or if you want to receive that one particular snack, which you always wanted. The content of the box always varies!